PARTNERS IN PROTECTING WHAT MATTERS MOST
GOSAFE™ is a proud partner of the Council for School Safety Leadership led by nationally recognized school security expert, and GOSAFE™ advisor, John McDonald. This new entity will bring together national experts to develop prevention, preparedness, response and recovery programs to serve schools across the country. This dovetails with GOSAFE's ongoing commitment to community firearm security as GOSAFE™ delivers innovative solutions that prevent unauthorized use and mitigate risk for school personnel, law enforcement professionals and private citizens.
BUILDING A SAFER COMMUNITY, ONE SECURE FIREARM AT A TIME
GOSAFE™ Mobile Safe and Mobile Mag offer the world's most effective mobile firearm security solutions for law enforcement, education professionals and parents. From home to school and everywhere in between, GOSAFE™ is ready when you need it, safe when you don't
GOSAFE™ AT SCHOOL
Empowering school professionals with revolutionary firearm security products, backed by expert training resources.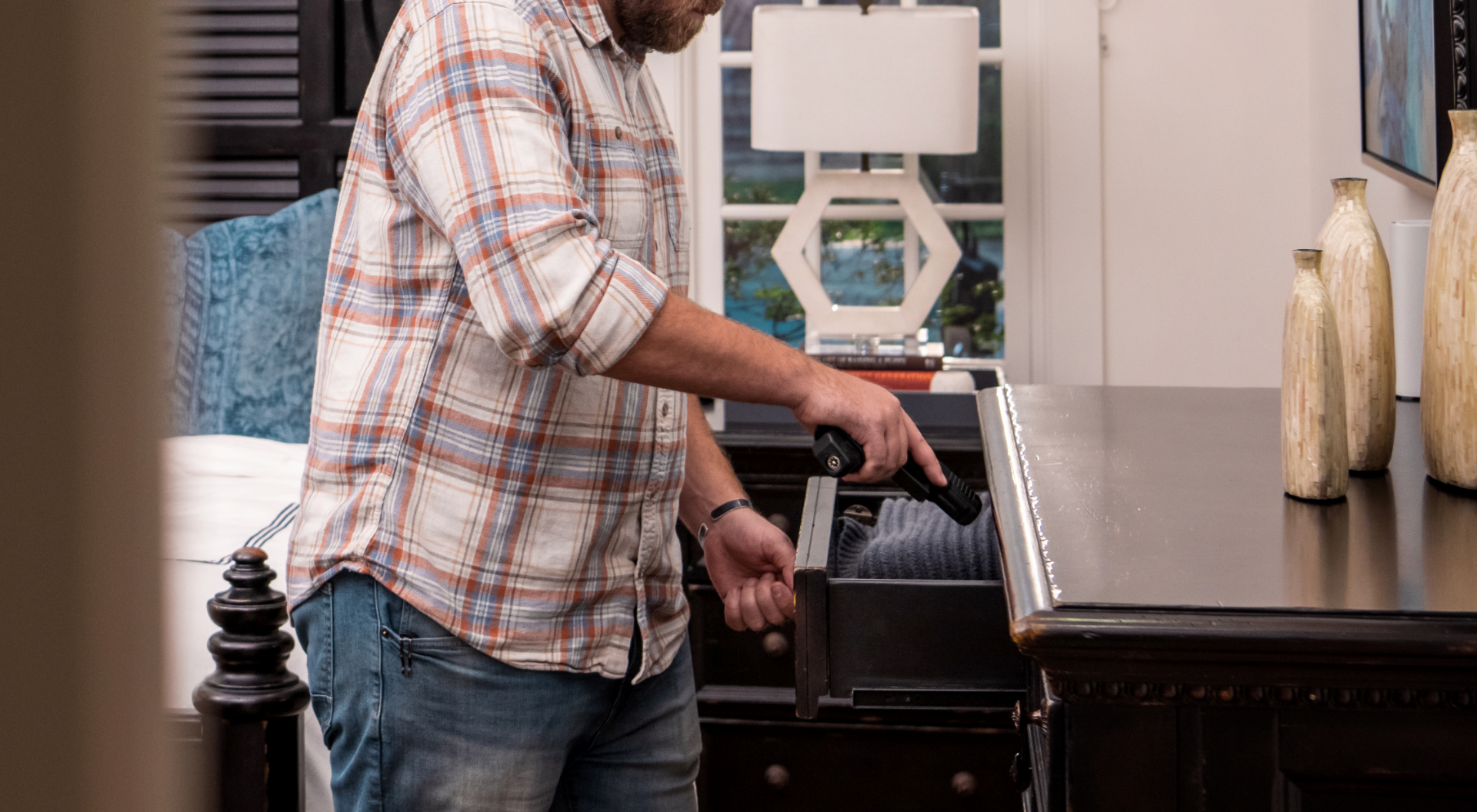 GOSAFE™ AT HOME
Delivering mobile security and fast access in-home, in-vehicle, and personal carry.