COMPATIBLE WITH GLOCK 17, 17L, 19x, 22 (40 Cal), 24, 34, 35 (40 Cal), 45
OUR PRODUCTS
Dual-purpose safe and fully-functioning magazine

Non-loadable magazine-style safe

EMPOWERING FIREARM SECURITY: IN-HOME, IN-VEHICLE AND EVERYWHERE YOU STORE OR CARRY.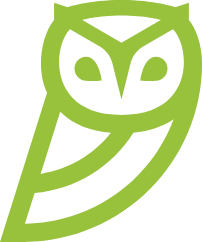 GOSAFE™ VS TRADITIONAL FIREARM SECURITY
LOCKS
Locks and cables are cumbersome and are not firearm carry friendly.
Only GOSAFE™ gives you failsafe, internal security and fast access.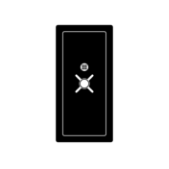 HOME SAFES
Home safes offer stationary security with limited access.
Only GOSAFE™ gives you fast access everywhere you store or carry your firearm.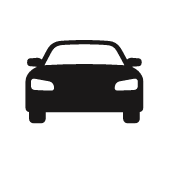 IN-VEHICLE SAFES
Limited to in-vehicle storage only.
GOSAFE™ mitigates liability by preventing unauthorized and unintended use if stolen.
EXPERIENCE GOSAFE™
See why GOSAFE™ is the first and only firearm security solution that provides mobile security and fast access stored in-home, in-vehicle or carried — everywhere you go.